Parts washers catalog
K LINE
models
| | | | | |
| --- | --- | --- | --- | --- |
| | Useful washing sizes (cm) | Ultrasonic power | Load capacity | Washing tank |
| KSC25 | 35 x 25 x H30 | 950W - 26 kHz | 20 kg | 25 lt |
| KSC50 | 50 x 25 x H40 | 1200W - 26 kHz | 25 kg | 50 lt |
| KSC90 | 54 x 40 x H43 | 1800W - 26 kHz | 25 kg | 92 lt |
SERIE KSC
Ultrasonic metal washers for small and medium parts.
The Teknox KSC Ultrasonic Washing machine has been designed for small and medium parts washing. Like all our washing systems, the KSC models are also produced entirely in Italy.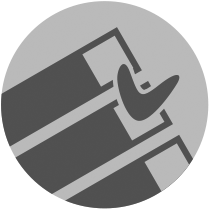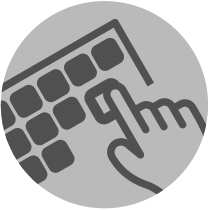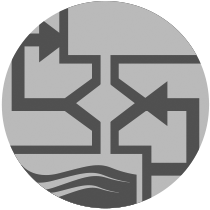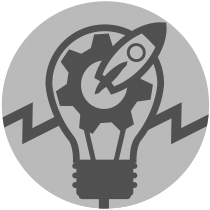 Areas of application
Car/motorcycle maintenance
Mechanical engineering, chip removal, foundries, moulding
Surface treatment, pre-painting, paint stripping
Electronic
Chemical, Pharmaceutical, Medical, Cosmetic, Food
Printing and colour industry
supply voltage
Single phase
The new line of KSC machines allows the ultrasonic cleaning of small and medium-sized parts.
The KSC ultrasonic parts washers are equipped with a powerful microprocessor combined with a dedicated software that allows you to independently adapt the best washing frequency based on the temperature and volume of the liquid and the volume of the parts to be washed.
A manual potentiometer has also been included in the KS16 model that allows the "sweep setting", ie it allows you to superimpose an adjustable frequency modulation from 100 to 300 Hz to the washing frequency. This allows you to increase the washing performance by "breaking" the stationary waves that are created inside the tank.
What is included in each SERIE KSC
Aisi 304 stainless steel structure and sheets in contact with the liquid
IP65 electrical cabinet with electromechanical controls
Liquid heating with stainless steel electric resistance
Whitening of internal weldings
Stainless steel perforated sheet metal basket