Parts washers catalog
LINEARJET LINE
models
| | |
| --- | --- |
| LINEARJET V | con porta verticale e piano di carico anteriore |
| LINEARJET R | con coperchio ribaltabile e caricamento rapido dall'alto |
LINEARJET
Metal parts washer with mobile nozzles for bulky, very narrow and long parts
Linearjet is a special system designed and calibrated on the basis of the customer's needs.
This type of machine is generally recommended for parts that do not allow the use of parts washers with a circular platform.
The main feature of this machine is the parts static position, and the movement of the spray pipes over the parts to wash.
The upper, side and lower pipes are moved by a motorised chain system, whereas the lower and side pipes are rotating.
A PLC management enables numberless customisations thanks to a wide range of accessories.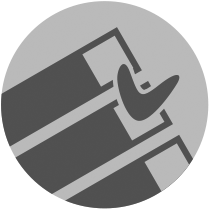 version
LT (heating up to 60° C)
HT (heating up to 80° C)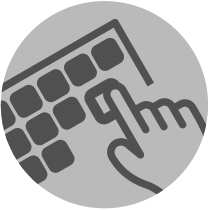 Controls
PLC with color Touch Screen
Industry 4.0 option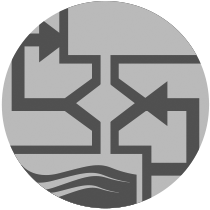 Tank quantity
Unique tank
Double tank
Triple tank
supply voltage
400V 3 PH 50 HZ
Linearjet parts washers, named after the linear direction of the washing pipes that do not rotate, are projected and designed according customer's needs.
These parts washers consist of a rectangular platform in pressed grating where parts are located to be washed.
In the washing chamber, parts are sprayed with detergent with mobile jet pipes moved through the longer side of the platform by a gear motor or chains.
Parts lower side is occasionally washed by spray jets installed on specific rotating pipes.
These parts washers can have a double tank, fully insulated, hot-air drying, and a platform motorised system.